23 states would ban abortion in a post-Roe America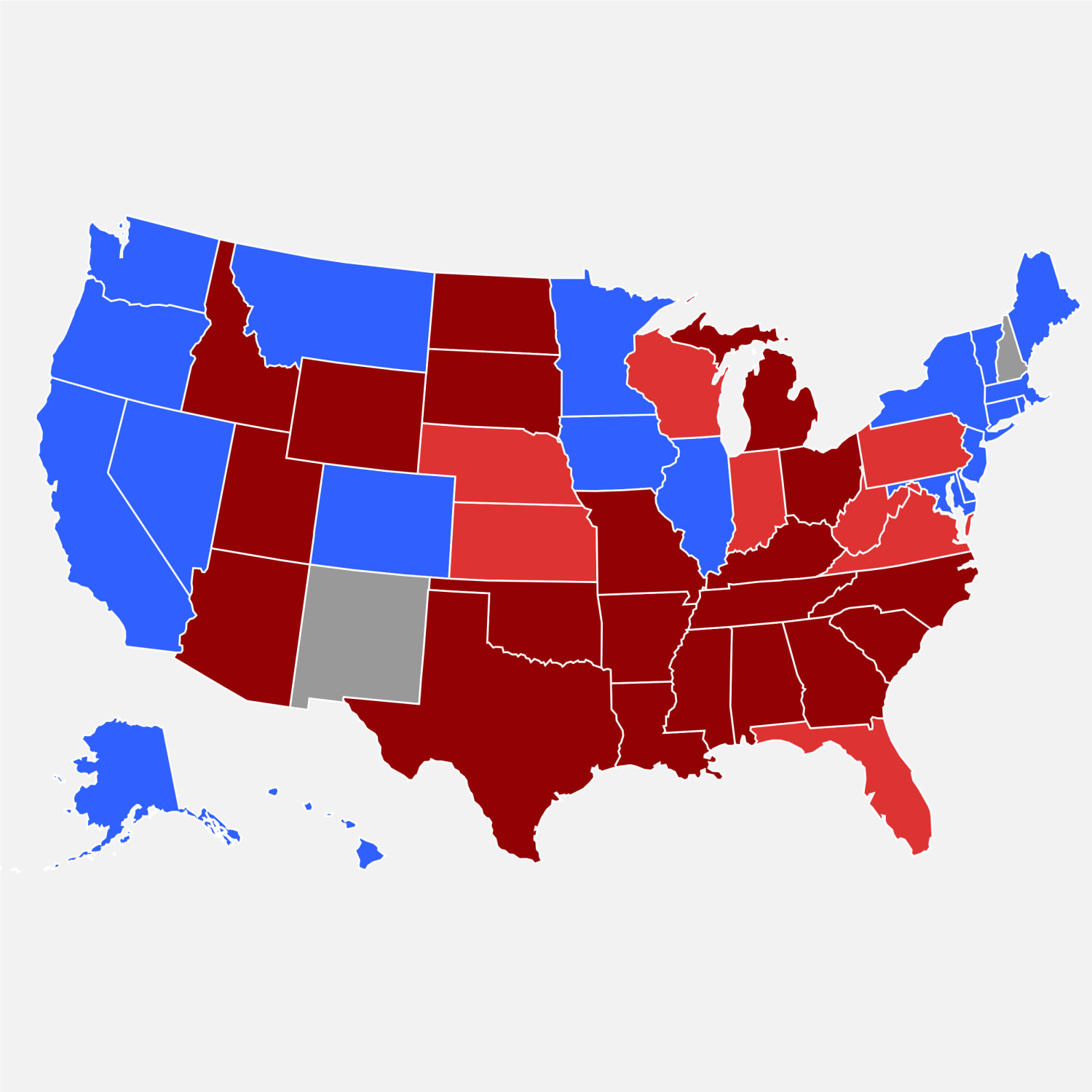 If the Supreme Court rolls back the landmark Roe v. Wade abortion rights ruling, as reported Monday night in a leaked draft opinion, access to abortion would become a state-by-state issue, with some states protecting access and others already having "trigger laws" in place that ban the procedure the moment Roe is struck down.
The Supreme Court on Tuesday confirmed that the leaked draft opinion suggesting there are enough justices to overturn Roe v. Wade is authentic. Chief Justice John Roberts said he has ordered the marshal of the court to launch an investigation to determine who leaked the document to Politico.
An NBC News analysis of Center for Reproductive Rights data shows that 23 states would institute bans, with "trigger laws" on the books in 13 of those states. A second abortion-rights advocacy group, the Guttmacher Institute, counted 26 states considered certain or likely to ban abortion, ​​based on laws passed before and after Roe in the event it was overturned.
Some states, like Michigan and Wisconsin, have anti-abortion laws that predate Roe, while 13 states, including Arkansas, North Dakota and Ohio have laws in place that would go into effect soon after Roe is overruled.
In Florida, for example, a 15-week abortion ban is set to take effect in July. And in Indiana, the Legislature has enacted dozens of restrictions and bans related to abortion over the past decade.
States like California, New York, Oregon and Washington have protected abortion rights by codifying them into state law, data from the  Center for Reproductive Rights shows. Others, like Iowa, Minnesota and Montana, have recognized the right through court rulings. 
California Gov. Gavin Newsom hinted that his state might further protect abortion rights, writing on Twitter that California would propose an amendment enshrining "the right to choose" in its Constitution. 
"We can't trust SCOTUS to protect the right to abortion, so we'll do it ourselves," Newsom wrote, using the abbreviation for the Supreme Court of the United States.