Appeals court rules against Trump in fight over Jan. 6 committee documents request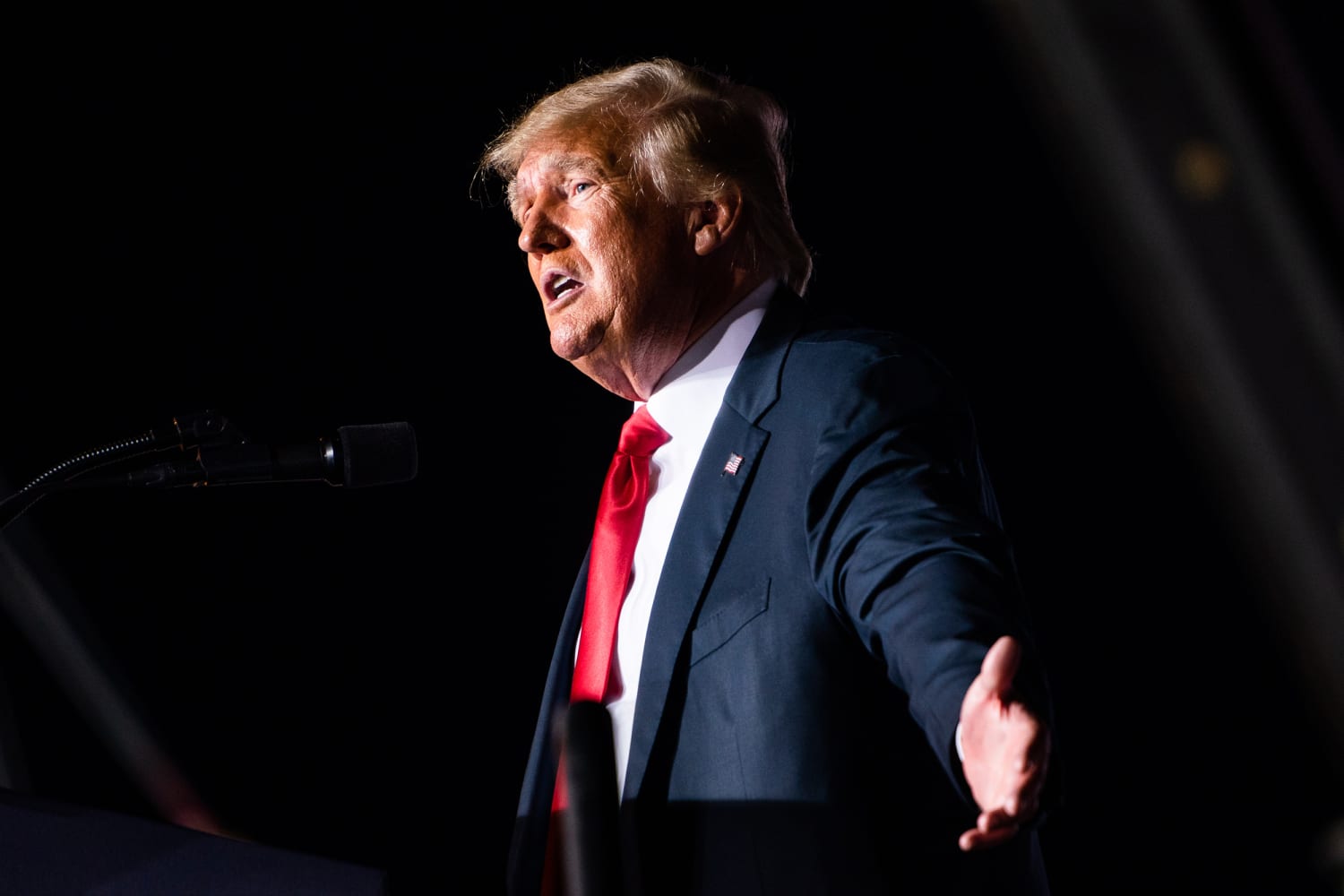 A federal appeals court ruled Thursday that former President Donald Trump cannot prevent the House committee investigating the Jan. 6 attack from getting hundreds of documents created when he was in the White House.
Trump's lawyers will most likely now file an emergency appeal with the Supreme Court in an effort to block the release. They will have 14 days to file the appeal.
Lawyers for the House said the committee needs the records "to complete a thorough investigation into how the actions of the former president, his advisers, and other government officials may have contributed to the attack on Congress to impede the peaceful transfer of presidential power."
After the committee sought Trump administration records from the National Archives, the former president asserted executive privilege over more than 700 pages of documents. But President Joe Biden decided that the material should be released to Congress.
Thursday's ruling cited a 1977 Supreme Court ruling issued in a dispute between former President Richard Nixon and the Archives. While former presidents retain some ability to assert the privilege, the current president is in the best position to evaluate when such claims should be honored," that decision said.
"Former President Trump has given this court no legal reason to cast aside President Biden's assessment," Judge Patricia Millett wrote in the decision.
This is a developing story