Biden, Putin to speak Thursday amid growing tensions over Ukraine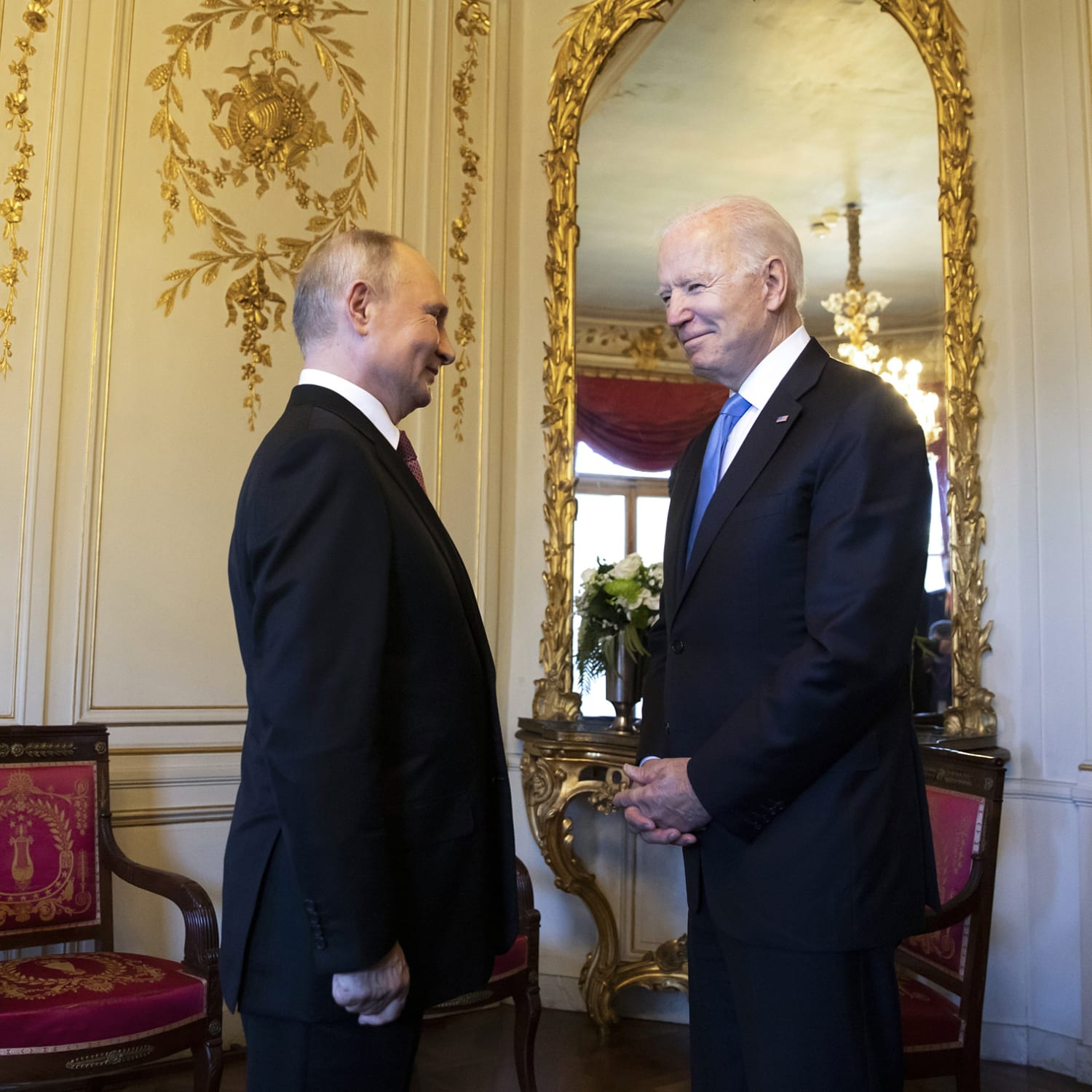 WASHINGTON — President Joe Biden will hold a phone call with Russian President Vladimir Putin on Thursday, a National Security Council spokesperson said in a statement.
Russia has massed 100,000 troops along the Ukrainian border, prompting fears of an invasion as early as next month, but it has repeatedly denied that it has any plans to attack its neighbor.
Biden warned Putin in a virtual call this month that Russia would face "severe consequences" if it attacked Ukraine.
Russia annexed Ukraine's Crimean Peninsula in 2014, drawing condemnation and sanctions from the West. Shortly afterward, Moscow backed a separatist rebellion in the country's east, where fighting has killed over 14,000 people and devastated Ukraine's industrial heartland.