Ida intensifies into 'dangerous' Category 4 hurricane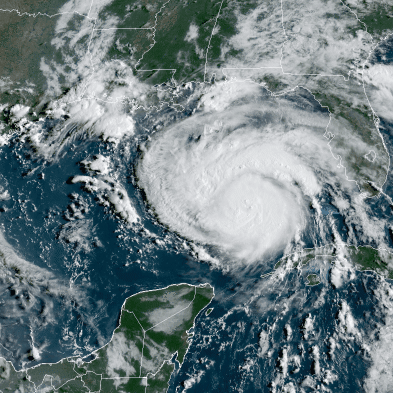 Hurricane Ida intensified into a "dangerous" Category 4 hurricane as it made its way towards the U.S. Gulf Coast, the National Hurricane Center (NHC) said Sunday.
With top sustained winds of 130 mph,Ida was located about 100 miles south of the mouth of the Mississippi River river, the NHC said in an advisory.
It added that Ida, which is expected to make landfall on Sunday, was now a Category 4 hurricane on the five-step Saffir Simpson scale, a 1 to 5 rating based on a hurricane's maximum sustained wind speed.
Lousiana's Gov. John Bel Edwards warned Saturday that it will be one of the strongest to hit the state since at least the 1850s.
Edwards said forecasters were "extremely confident in the current track and the intensity as forecasted for Hurricane Ida, and you don't really hear them speaking very often about that level of confidence."
This is a breaking news story. Please check back for updates.