Verona man loses hand after fireworks accident | Local News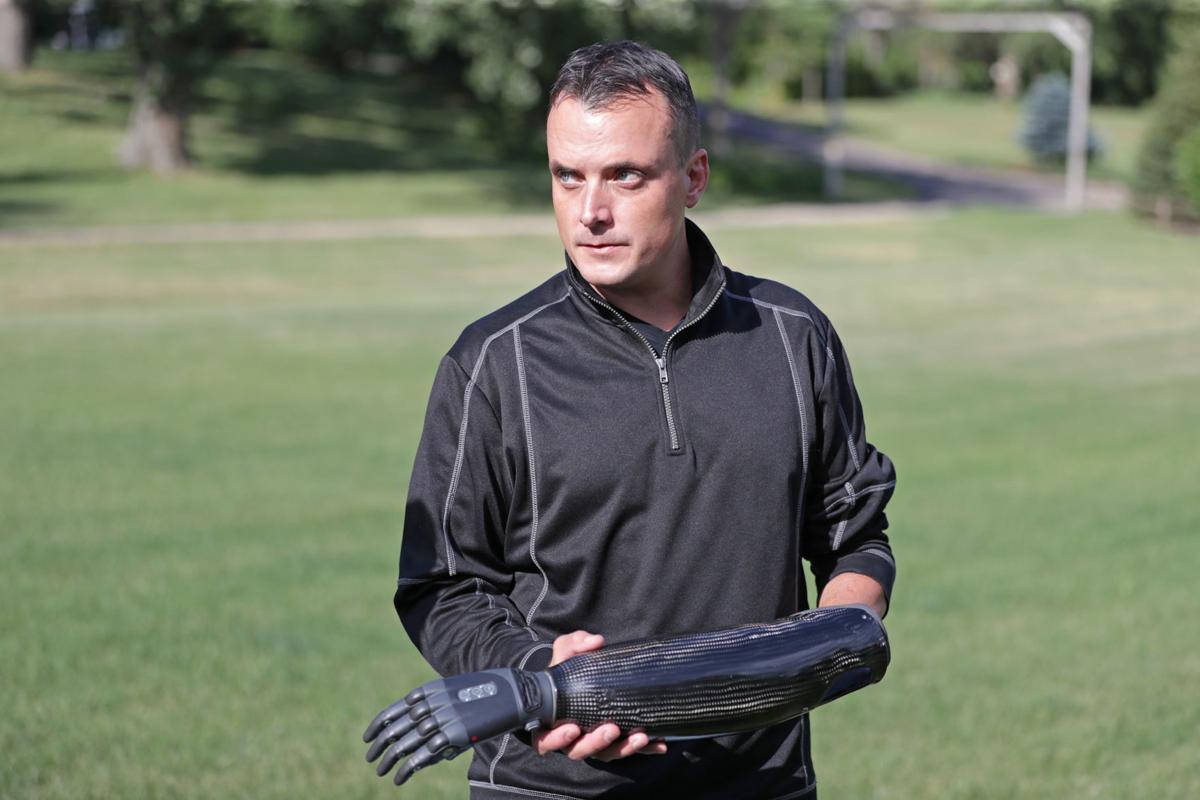 When Ben Shortreed and friends lit fireworks in his yard before the Fourth of July last year, a shell exploded in his left hand, causing damage so severe a surgeon had to amputate the hand that night.
A neighbor who later searched in vain for Shortreed's wedding ring found one of his fingers about 100 feet from the site of the blast.
"A harmless, low-key family day turned into a pretty life-changing event," said Shortreed, 42, who lives in the town of Verona and is part owner of an insurance agency in Middleton.
His story serves as a cautionary tale about fireworks and underscores the challenges of treating pain, including with opioids.
A few days after his injured hand was removed at the wrist on June 27, 2020, at UW Hospital, Shortreed started feeling phantom pain. It felt like his missing thumbnail was being ripped off, he said. On his absent index finger and ring finger, it seemed, "somebody was driving a needle or pin straight down the middle of the bone," he said.
At times, he sensed, "my hand was clenched like a fist, and my knuckles were being dragged across rough gravel," said Shortreed, a Marine Corps veteran. "It was absolutely torturous and excruciating, and this was 24-7."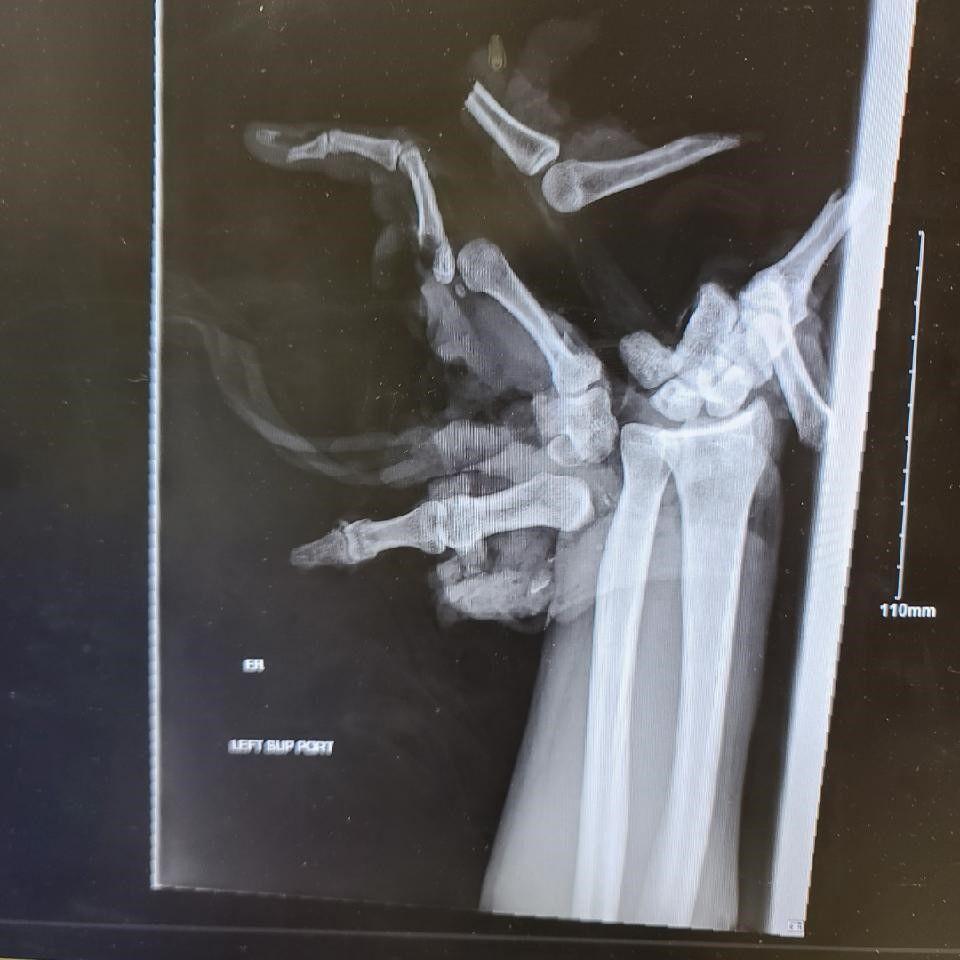 His doctors at Madison's Veterans Hospital increased the dosage of his medications. In addition to over-the-counter pain relievers, he was taking muscle relaxants, nerve medications and the opioid painkillers morphine and oxycodone.