Why Steve King's endorsement matters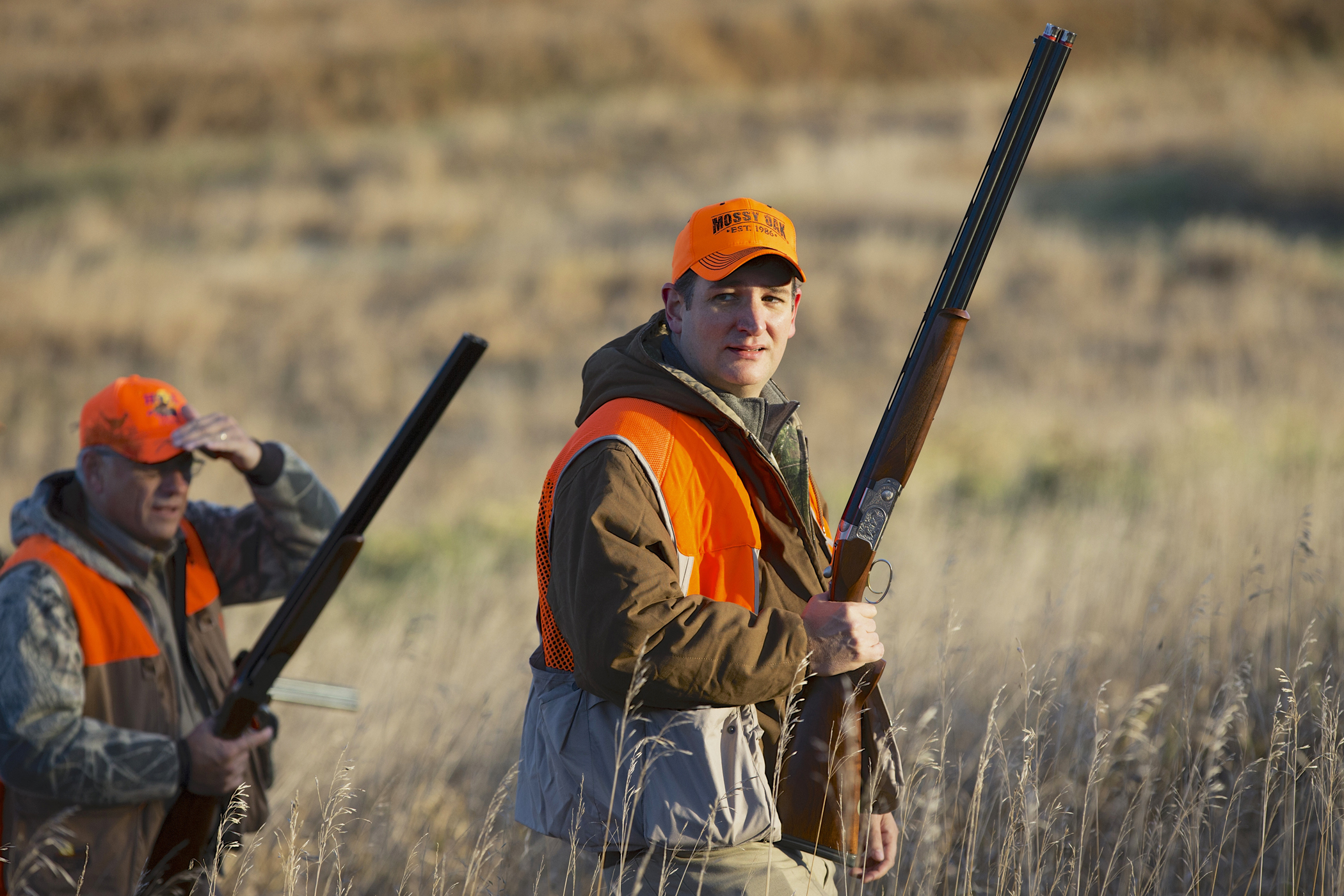 Republican presidential candidate Ted Cruz scored a major prize in the first-in-the-nation nominating state Monday: An endorsement from one of Iowa's chief kingmakers, Rep. Steve King. "Ted Cruz has the positive conservative vision for the country that we need to correct the failures of the Obama Administration," said King in a statement. "When I survey the challenges facing our country, and the slate of individuals who have stepped forward to offer to lead, one man stands out as the courageous conservative whom I believe can restore the soul of America. That man is Ted Cruz."
Not all endorsements are created equal, and I think it's fair to say King's announcement matters more than most. Not only does this give Cruz a boost going into the home stretch before the Iowa caucuses, it also gives Cruz's campaign access to King's state-based network of conservatives.
Just as importantly, last week, Cruz had an unfriendly confrontation with rival Marco Rubio over immigration policy, with the latter questioning the Texas senator's right-wing bona fides. Steve King's endorsement effectively settles the dispute: if Cruz wasn't the real anti-immigration hardliner, he couldn't have received the congressman's backing.
He has more cash than any other Republican candidate. He is organized in every county in the first four voting states. And he has served up one strong debate performance after another. Now, not three months from primary season, rivals concede they have begun to fear Ted Cruz has an increasingly clear path to the Republican nomination. "Anybody who thinks differently," said an operative with a rival 2016 campaign, "is lying to you."
Watch this space.